MR. BRICKS, A HEAVY METAL MURDER MUSICAL! NEW GENRE! CHECK IT. ;)
Produced by Ship to Shore Media, written, directed and original music scores composed by Travis Campbell.
Lloyd Kaufman of Troma caught wind of our production, saw our teaser vids and demanded he get a cameo! LOL! Lloyd believes Mr. Bricks will make a stir in the indie film market! Very cool!
Take a look at our Metal Teaser! And then move on to our other teasers.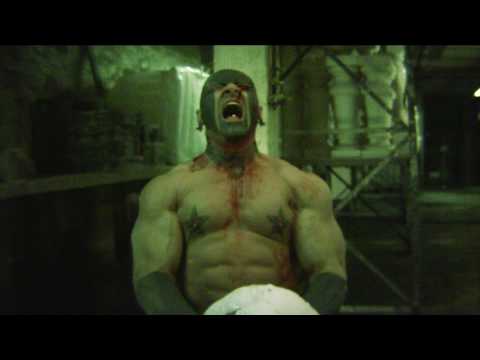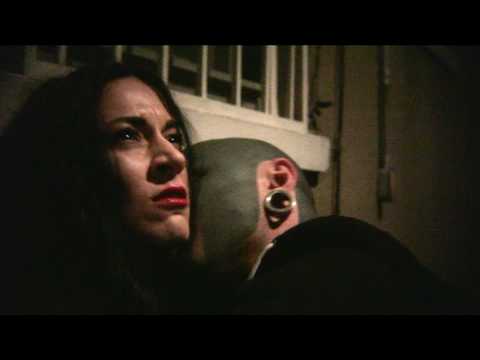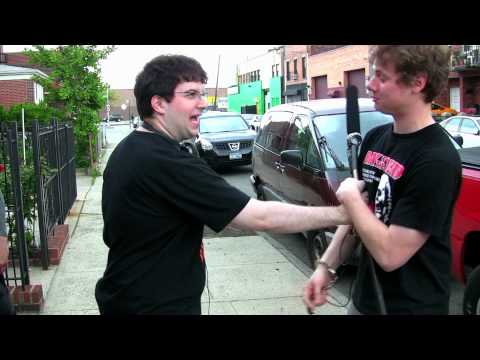 Thanks!
Tim Dax is MR. BRICKS! ;-)