Movies to watch this Halloween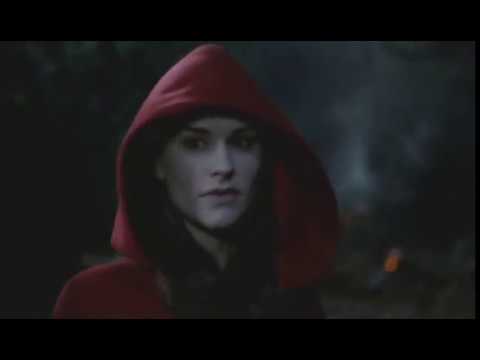 Most folks have the annual tradition of watching horror flicks on Halloween night, so why not join them? Here are some horrifying grindhouse flicks perfect for any Halloween movie marathon.
Don't Answer the Phone!: About a disturbed photographer and Vietnam veteran, named Kirk Smith, who terrorizes Los Angeles by going around strangling young women in their homes while taunting Lindsay Gale, a young psychologist, by calling her on a radio call-in show to describe his sexual hang-ups and wicked ways.
Zombi 2: Yes, Zombi 2! About a group of strangers looking for a woman's father who arrive at a tropical island where a doctor desperately searches for the cause and cure of a recent epidemic of the undead.
Cannibal Hollocaust: A film about an anthropologist who heads a rescue party into the South American jungle to find a missing film team making a documentary on cannibal tribes. They end up only returning with their footage, which reveals their crueler intentions.
Basket Case: A film that follows a young man carrying a big basket that contains his deformed Siamese-twin brother and his journey of vengeance on the doctors who separated them against their will.
A Bucket of Blood: About Walter Paisley, a busboy at a Bohemian café, who is jealous of the talent of its various artistic regulars. But after accidentally killing a cat and covering the body in plaster to hide the evidence, he is acclaimed as a brilliant sculptor – but his new-found friends want to see more of his work. Since he lacks any artistic talent whatsoever, Walter has to resort to similar methods to produce new work, and soon people start mysteriously disappearing.
What movies would you guys recommend for a Halloween marathon?