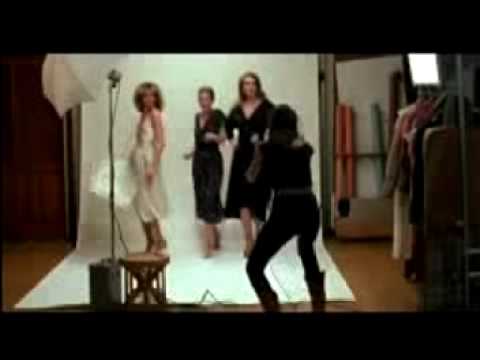 Awesome news grindhouse fans! Grindhouse Releasing has partnered with director Bill Lustig of Blue Underground to present William Lustig's controversial horror classic MANIAC in theaters across North America.
Maniac, which came out in 1980, is about a schizoid serial killer who randomly stalks and kills various young women in New York, which he sees as revenge for the mistreatment he got while being raised by his own abusive mother.
According to Grindhouse Releasing founders Bob Murawski and Sage Stallone, "MANIAC is an absolute classic and definitely the best of the late 70s/early 80s slasher movies. We knew it would be the perfect follow-up to EVIL DEAD since it's also one of those rare exploitation films that fully lives up to the hype and delivers on all levels. As usual, we have gone all-out for this release, striking brand new 35mm prints and commissioning Stephen Romano to create a stunning new one-sheet to promote the film," said Murawski.
"MANIAC is an extremely powerful movie, and I'm glad a new generation of fans now have the opportunity to experience it on the big screen," said Szulkin. "Landmark Theatres has already booked the movie solid in November, and I expect to see it hit an additional 50 theaters in 2011."
Check out Maniac showtimes HERE.