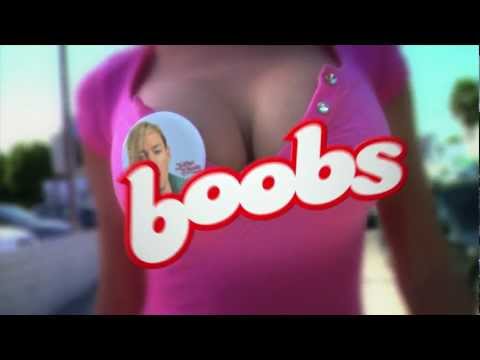 If you love boobs, blood and grindhouse films then the Boobs and Blood Film Festival is totally for you. The festivities will take place in L.A. at the New Beverly Cinema from September 24 – 26. Those that attend get all the grindhouse exploitation and Japanese cult cinema they could ask for – that's right a film festival featuring pink films. Yay boobs!
Pink enthusiasts will have the chance to see 'Twilight Dinner' aka 'Moon Light Dinner' and meet the film's director, Yutaka Ikejima. This is the very first screening of the film outside of Japan. The sexy Reiko Yamaguchi will also be making an appearance.
Other than all of that fantastic pink goodness, attendees also get to enjoy Suicide Girls, Playboy Playmates and lesbian vampires. Kick ass right?
Here are the details from their official website:
Welcome to an unapologetic and affectionate celebration of boobs (both anatomical and dim-witted), plus all things psychotronic. And if you don't know what psychotronic is – look it up.
This is the first of an ongoing, annual film festival that both celebrates the past (rare screenings/ cast interviews) and showcases the future (live demos of new media, world premieres). And all outside of the current mainstream media.
24-26th SEPT. 2010
NEW BEVERLY CINEMA,
7165 Beverly Boulevard,
Los Angeles,
CA 90036-2548