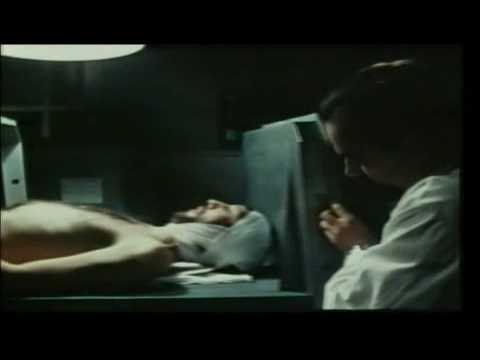 Britsploitation films are simply exploitation film set in Great Britain. They sometimes pay homage to the Hammer Horror films, which were huge in the mid-1950s until the 1970s, and continue to be cult hits even now.
Here's a look at a few britsploitation films:
Big Zapper (1973): About female private detective, Harriet Zapper, who is hired by a rich man to find his missing children, and becomes involved in counterfeiting and murder.
The Amorous Milkman (1974): A film that follows Randy Milkman Davey, who bites off more than he can chew when he starts to deliver more than just pints of milk to some of the bored housewives on his route. Soon enough he finds himself engaged to two different women, on the receiving end of a bad beating from the local gangster whose girlfriend has been two-timing him with Davey, and finally he ends up in court on a rape charge when an irate husband comes home unexpectedly and discovers Terry and his wife in a compromising situation.
The Living Dead at Manchester Morgue (1974): Thanks to a new radiation emitting device intended to destroy insect's nervous systems, the dead are brought back to life. After the murder of a woman's estranged husband, police suspect the woman, her sister and a stranger of the murder, and as the bodies begin to accumulate the police chief becomes more and more convinced of their involvement.